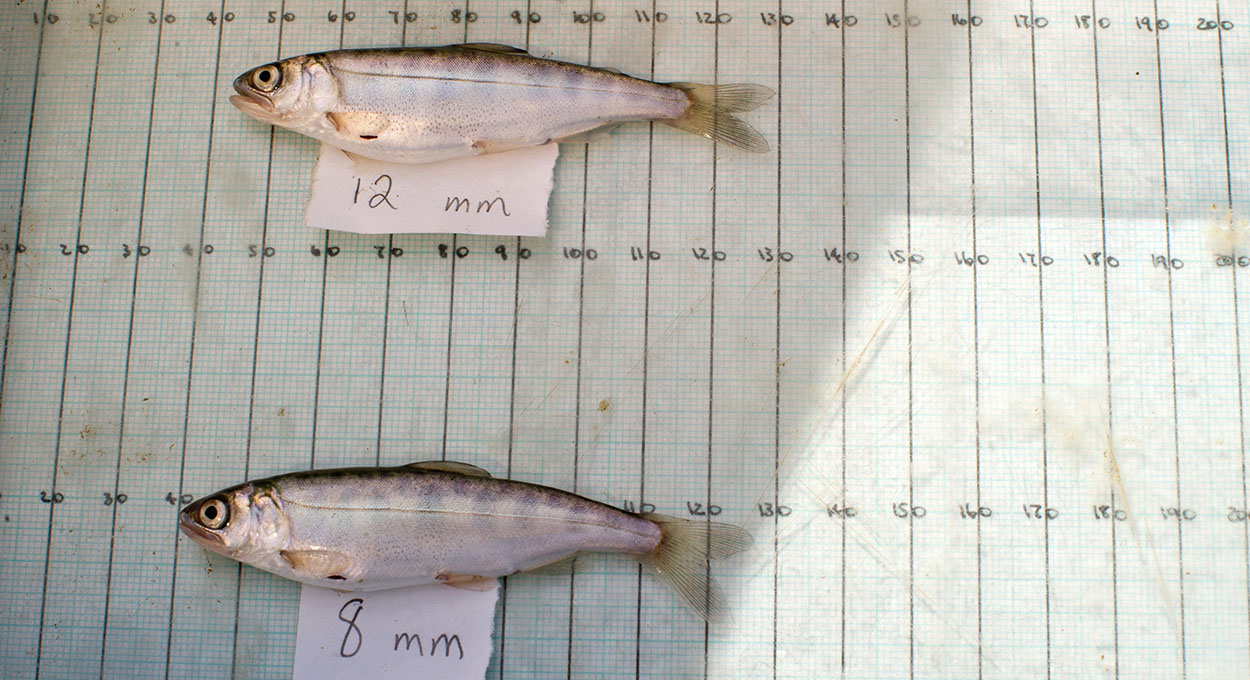 Science Governance: Closing the Data to Decision-Making Gap
January 7, 2019
By Jessica R. Pearson, Executive Officer and John Callaway, Lead Scientist
How can government best support and protect the independence, credibility, and legitimacy of science? How can management and funding strategies ensure that scientific findings are relevant to decisions? How, in an age of information overload, can scientists ensure that their findings are not just useful, but also usable? What is the pathway of information from data collection to decision-making? And how can decisions better match the accelerating pace of environmental change?
Exploring solutions to these questions has been a central theme of activities at the Delta Stewardship Council (Council) and the Delta Science Program over the past several years. A core part of our mission is to provide the best possible unbiased scientific information to inform decision-making in the Delta – a mission that depends on strong science governance.
At the 2016 Science Enterprise Workshop (SEW), the Council and its partners brought in experts to help wrestle with many of these questions. This led to the recommendation for a serious look at science governance and management structure in the Delta to identify improvements to leadership and funding, organizational structure, and decision-making ability. The SEW Executive Summary recommended that the Delta Plan Interagency Implementation Committee (DPIIC) work cooperatively across State and federal agencies to implement other voluntary actions aimed at achieving the vision of One Delta, One Science (defined as an open and collaborative science community). DPIIC members agreed to continue to track progress on current science initiatives and advise where lessons learned and best practices can enhance implementation of key interagency efforts.
---
The Council is interested in working collaboratively with partners to explore how adaptive management of our science governance system can ensure that critical decisions are made more confidently in light of ever more rapidly occurring environmental changes
---
Over the past year and a half, the Council has continued to make progress on additional actions to improve science governance. For example, the Delta Science Program is implementing an approach to structured decision-making with the US Bureau of Reclamation and improving integrated modeling through the Integrated Modeling Steering Committee. The Delta Independent Science Board has launched a review of the Interagency Ecological Program. The Council's Chair has initiated a Delta Science Funding Initiative to better understand Delta science funding sources, uses, and amounts. These are all steps that help improve the existing collaborative science enterprise.
What are goals for strong science governance?
We are not alone in our desire to strengthen science governance in the Delta. Since 2016, other Delta partners have also been discussing science governance, identifying key questions and proposing other structures to consider as we work to adaptively improve the way Delta science is funded, reviewed, shared, and ultimately used. Identifying and agreeing upon common goals for strong science governance are an important next step.
Over the summer, the Council continued to explore critical governance questions directly, through a series of panel discussions. This "Data to Decision-Making" series explored various aspects of data to decision-making and case studies within the science governance structure; the value of collaborative forums; comparative governance examples; progress in data access; and performance measures. (Additional information about each of these panels, including staff reports and video, can be found here.)
For the final installment in the series, the Council heard and participated in a discussion regarding how State agencies and non-profits can work collaboratively to support independent science. The panel described how the Delta Science Program and the Council work together, and the approach that other systems in California take. The panel included Dr. Mark Lubell from UC Davis, who studies governance. Included in Dr. Lubell's presentation was a list of the potential goals for science governance:
Identify "best available science"
Forge agreement among stakeholders about "what is real"
Deliver scientific knowledge to the right people, at the right place, at the right time
Sustainably fund scientific research
Allow innovation and capacity to research new problems and methods
Translate science into policy terms
Integrate diverse types of sources of knowledge across the network
Maintain legitimacy of science as neutral party
In a complex system like the Delta, governance is not just about one organization making a decision but rather multiple organizations and systems of linked entities making decisions to advance common goals. The Delta Science Program is currently updating the Delta Science Plan, which includes new information and a map to help Delta stakeholders to better understand the current structure. This work, as well as the continued efforts of the Delta Science Funding Initiative, helps set the stage for future investigations.
Moving forward
With better understanding of the current system, the Council is interested in working collaboratively with partners to explore how adaptive management of our science governance system can ensure that critical decisions are made more confidently in light of ever more rapidly occurring environmental changes.
There is an overarching need within our system for intentional conversations about strong science governance to support decision-making. These discussions are healthy and productive, and the Council invites our stakeholders to join us to reflect on what is working and what could be improved to better implement the Delta Science Plan and deliver on the vision of One Delta, One Science as a means to achieving the State's coequal goals.
---
About the Authors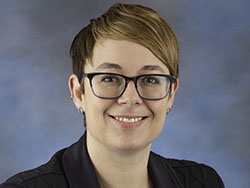 About Executive Officer Jessica R. Pearson
Jessica Roberts Pearson is the Executive Officer for the Delta Stewardship Council. She previously served the Council as a Policy Advisor and Legislative Advisor. Her career in public service began as a Capital Fellow working at the Natural Resources Agency. Pearson went on to serve as an advisor for the Director of the California Department of Water Resources and as Deputy Secretary for the California Natural Resources Agency Secretary. She earned a bachelor's degree from UC San Diego, a master's degree from UC Davis, and lives behind levees and amid trees in Sacramento with her husband, two children, and several backyard chickens.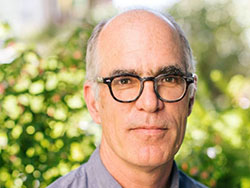 About Delta Lead Scientist John Callaway
John Callaway is the Lead Scientist for the Delta Stewardship Council and the Delta Science Program. An internationally recognized expert in wetland restoration, specifically wetland plant ecology and sediment dynamics, he most recently directed the Environmental Management Master's Program at the University of San Francisco, where he also teaches undergraduate and graduate courses. He is a member of the Board of Directors of the San Francisco Estuary Institute and has served on a number of advisory panels on wetland management issues including for projects in Louisiana, Venice Lagoon (Italy), San Francisco Bay, and Southern California. Callaway holds a bachelor's degree from UC Berkeley and a master's degree from San Francisco State University, both in biology. He earned a Ph.D. in oceanography and coastal sciences from Louisiana State University. When he is not working, Callaway and his wife enjoy biking, hiking, and canoeing throughout California.