New Blog – The Delta Plan Ecosystem Amendment: Updated Vision and Guidance for Restoration

"While the main objective of amending the Delta Plan was to provide a framework for achieving restored, protected, and functioning [Sacramento-San Joaquin] Delta ecosystems, an important component of this framework is ensuring that ecosystem restoration is implemented in a way that enhances the Delta as a unique place — promoting and protecting the Delta's human communities, including its cultural, recreational, and agricultural values, along with the Delta's natural resources," write Environmental Scientist Annie Merritt and Environmental Program Manager Dan Constable.

Public Comment Period Extended and Hearing Rescheduled: Proposed Rulemaking Regarding the Delta Levees Investment Strategy

The Delta Stewardship Council has issued a corrected version of the proposed regulatory text for the Delta Levees Investment Strategy rulemaking, Office of Administrative Law (OAL) file number Z-2022-0909-01. The written public comment period is EXTENDED through 11:59 PM on November 16, 2022. The public hearing date is RESCHEDULED from October 27, 2022, to November 17, 2022. The corrected text is available on the Council's DLIS web page in the section titled "Administrative Procedure Act Rulemaking Process Comment Period."

Program Available for the Science for Communities Workshop

A program is available now for the Science for Communities Workshop, convened by the Delta Stewardship Council, on October 6 from 3:00-7:00 PM at Big Break Visitor Center at the Delta (69 Big Break Road, Oakley, CA 94561). It details the plenary presentation by Council Chair Virginia Madueño, panel discussions with scientists and community organizations and members, opportunities to learn about and provide input on an ongoing environmental justice initiative, as well as a tour of the grounds, and a meet and greet networking event for in-person attendees.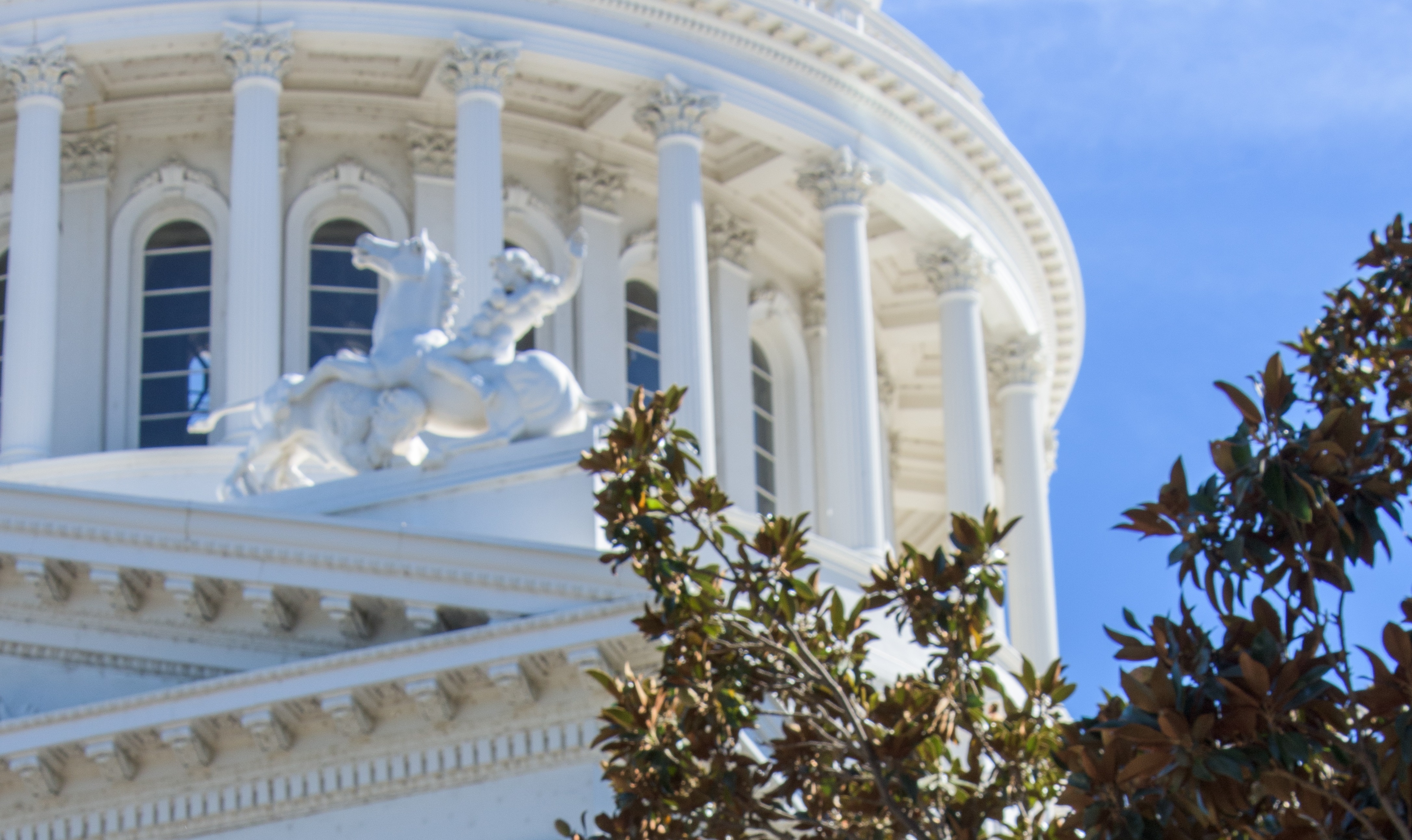 The Coequal Goals
The Delta Stewardship Council was created in legislation to achieve the state mandated coequal goals for the Delta. "'Coequal goals' means the two goals of providing a more reliable water supply for California and protecting, restoring, and enhancing the Delta ecosystem. The coequal goals shall be achieved in a manner that protects and enhances the unique cultural, recreational, natural resource, and agricultural values of the Delta as an evolving place." (CA Water Code Section 85054)
Contact Us
715 P Street, 15-300
Sacramento, CA 95814
(916) 445-5511
Get Updates
Subscribe to receive updates from the Delta Stewardship Council.