Now Live: The Delta Residents Survey

Invitations to participate in the Delta Residents Survey will be sent via postal mail this month to all households in the interior Sacramento-San Joaquin Delta and a sample of households in the urban and suburban Delta. These letters will provide instructions on how to access the survey online or request a hard copy by mail.

Registration Open: Delta Restoration Forum

On February 8, 2023, the first Delta Restoration Forum will bring together groups working on and impacted by ecosystem restoration in the Sacramento-San Joaquin Delta and Suisun Marsh. For both in-person and virtual participants, presenters will share updates on progress towards recently adopted restoration targets in the Delta Plan, followed by an interactive listening session to hear from participants on the future of restoration in the region. The Forum will conclude with an open house and meet-and-greet in which agencies, organizations, and individuals will be available to discuss restoration-related programs, projects, and funding opportunities in the Delta and Suisun Marsh.

Notice of January 26 Council Meeting

On January 26 at 9:00 AM, the Council will receive updates from the Delta Protection Commission and the Delta Conservancy on their agencies' activities; Council staff on Delta Plan performance measures; Delta Science Program staff on scientific synthesis efforts; and California Department of Water Resources representatives on conveyance and habitat restoration. Additionally, Councilmembers will be presented with the 2022 Annual Report, which highlights work in pursuit of equitable, enduring, and science-based solutions to further the coequal goals for the Sacramento-San Joaquin Delta.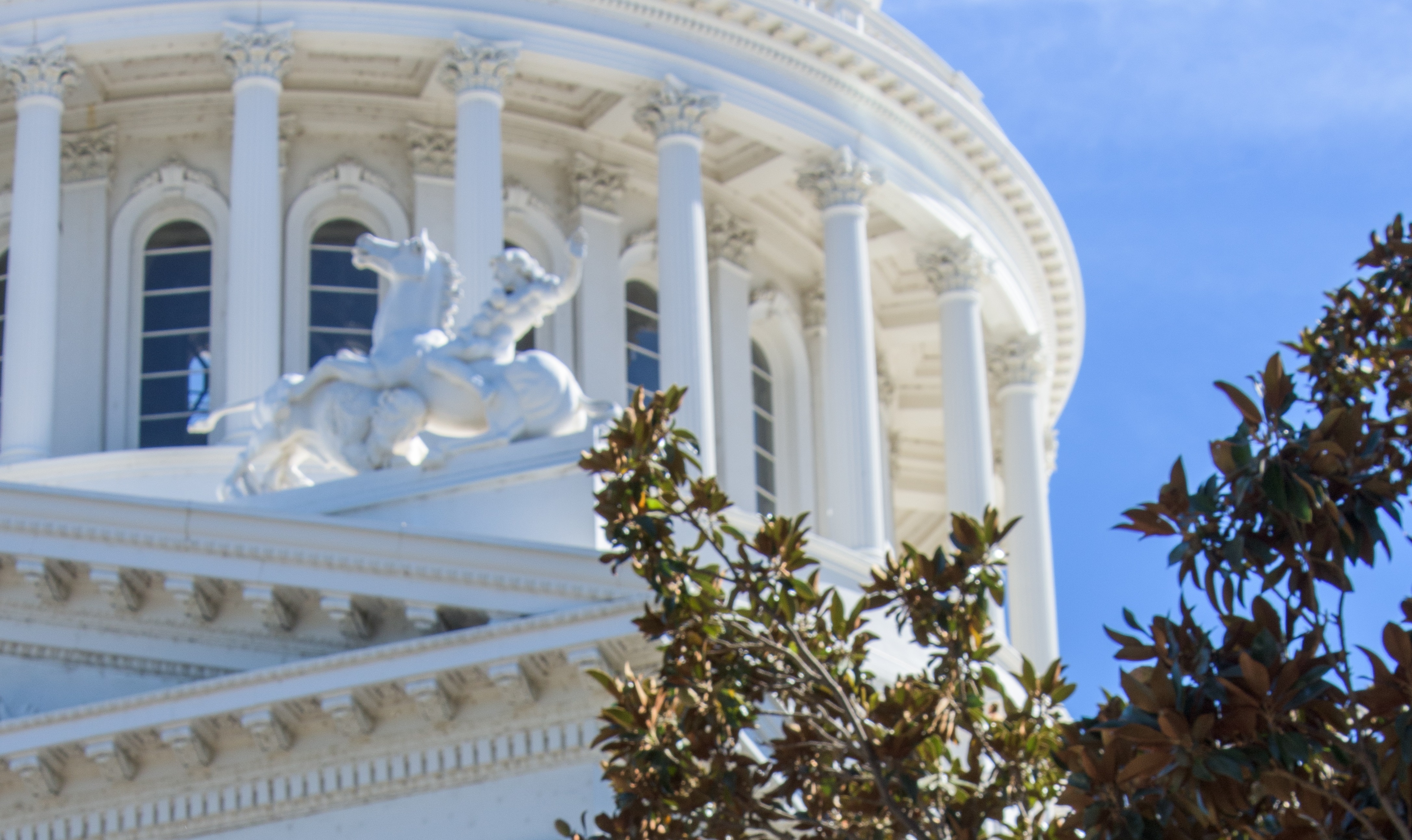 The Coequal Goals
The Delta Stewardship Council was created in legislation to achieve the state mandated coequal goals for the Delta. "'Coequal goals' means the two goals of providing a more reliable water supply for California and protecting, restoring, and enhancing the Delta ecosystem. The coequal goals shall be achieved in a manner that protects and enhances the unique cultural, recreational, natural resource, and agricultural values of the Delta as an evolving place." (CA Water Code Section 85054)
Contact Us
715 P Street, 15-300
Sacramento, CA 95814
(916) 445-5511
Get Updates
Subscribe to receive updates from the Delta Stewardship Council.