Notice of Public Hearing for Appeals of the Lookout Slough Project Certification of Consistency

Beginning on May 20, 2021, the Delta Stewardship Council (Council) will hold a public hearing regarding the appeals of the certification of consistency submitted on February 22, 2021 by the California Department of Water Resources (Department) for the Lookout Slough Tidal Habitat Restoration and Flood Improvement Project, Certification Number C20215.

2021 Brown-Nichols Science Award Presented to Dr. Larry R. Brown

The selection committee for the Brown-Nichols Science Award unanimously chose Dr. Larry R. Brown as the recipient of the 2021 award. A renowned research biologist with the U.S. Geological Survey, Larry was a recognized expert on the ecology of California fishes and published over 80 scientific articles and reports on native fishes, benthic macroinvertebrates, and benthic algae. For more than two decades, Larry was very active in the Interagency Ecological Program for the San Francisco Estuary.

Notice of April 16 Delta Independent Science Board Meeting

The Delta Independent Science Board (Delta ISB) will meet to hear a presentation from the Delta Science Program on the initial findings of its assessment of the Delta ISB. This assessment will document the evolution of the Delta ISB's approach to performing its reviews, assess perceptions and impact of reviews and memos, and support future planning for assuring relevance and increasing value of Delta ISB activities. Based on the Delta Science Program's presentation, the Delta ISB will discuss how it may want to approach the scope and format of future reviews.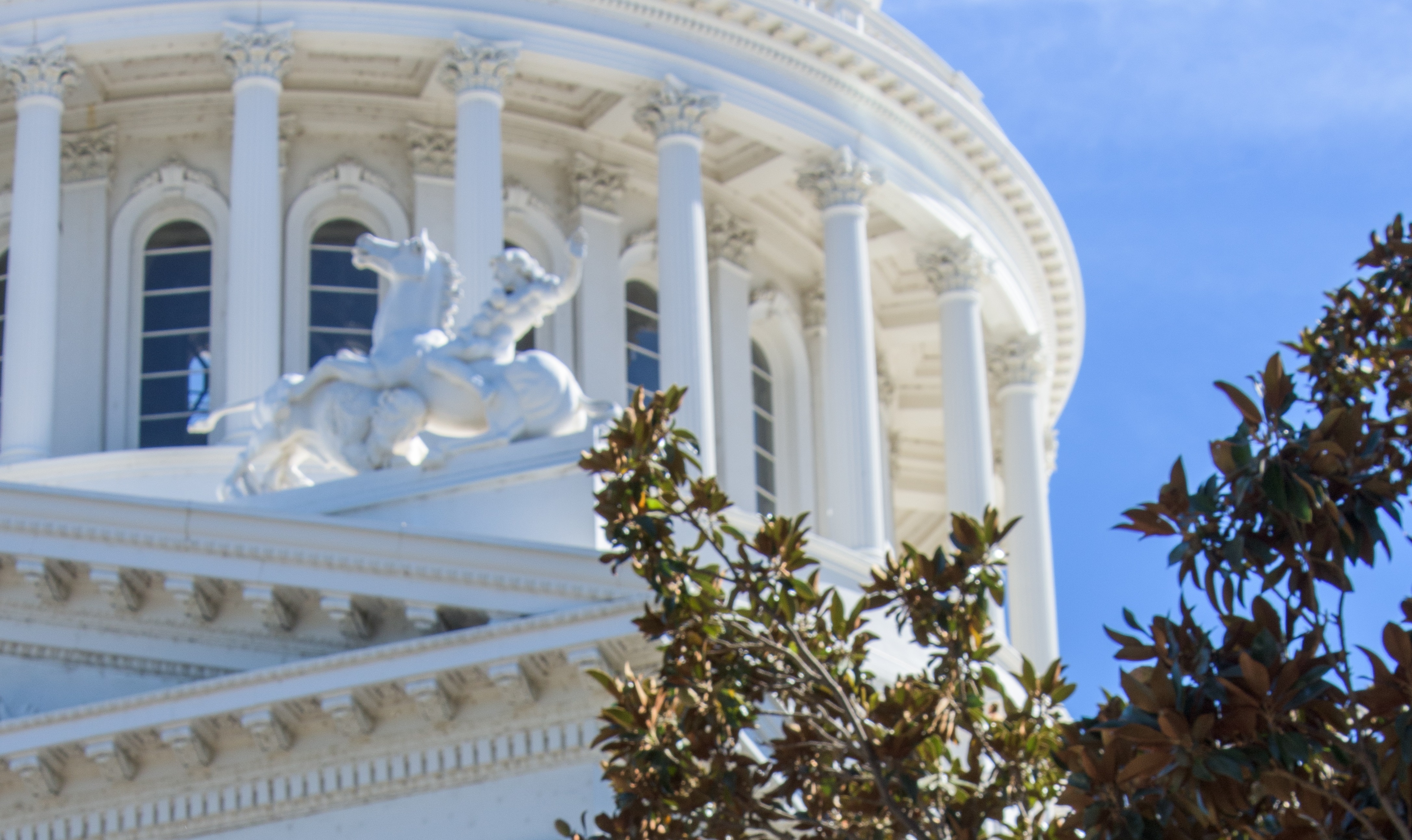 The Coequal Goals
The Delta Stewardship Council was created in legislation to achieve the state mandated coequal goals for the Delta. "'Coequal goals' means the two goals of providing a more reliable water supply for California and protecting, restoring, and enhancing the Delta ecosystem. The coequal goals shall be achieved in a manner that protects and enhances the unique cultural, recreational, natural resource, and agricultural values of the Delta as an evolving place." (CA Water Code Section 85054)
Contact Us
980 Ninth Street, Suite 1500
Sacramento, CA 95814
(916) 445-5511
Get Updates
Subscribe to receive updates from the Delta Stewardship Council.