Notice of September 24, 2020 Delta Stewardship Council Meeting

Councilmembers will hear an overview of the Sustainable Groundwater Management Act (SGMA) and an update on its implementation from a panel consisting of Council, California Department of Water Resources, and State Water Resources Control Board staff.

Notice of September 17, 2020 Delta Independent Science Board Meeting

The Delta Independent Science Board (Delta ISB) will meet at 10:40 a.m. on September 17, 2020, regarding its current reviews and efforts. This includes a discussion on the Delta ISB's latest draft report: "The Science of Non-native Species in a Dynamic Delta," which was prepared as part of the Delta ISB's responsibility to provide scientific oversight of programs that support adaptive management of the Sacramento-San Joaquin Delta.

Announcement from the Delta Stewardship Council

Council Member Susan Tatayon has recused herself from the Delta Stewardship Council's regulatory and potential adjudicative roles with regard to the Delta Conveyance Project because she has identified a potential conflict of interest. Her spouse works for a firm that has been retained to advise the Department of Water Resources on the project.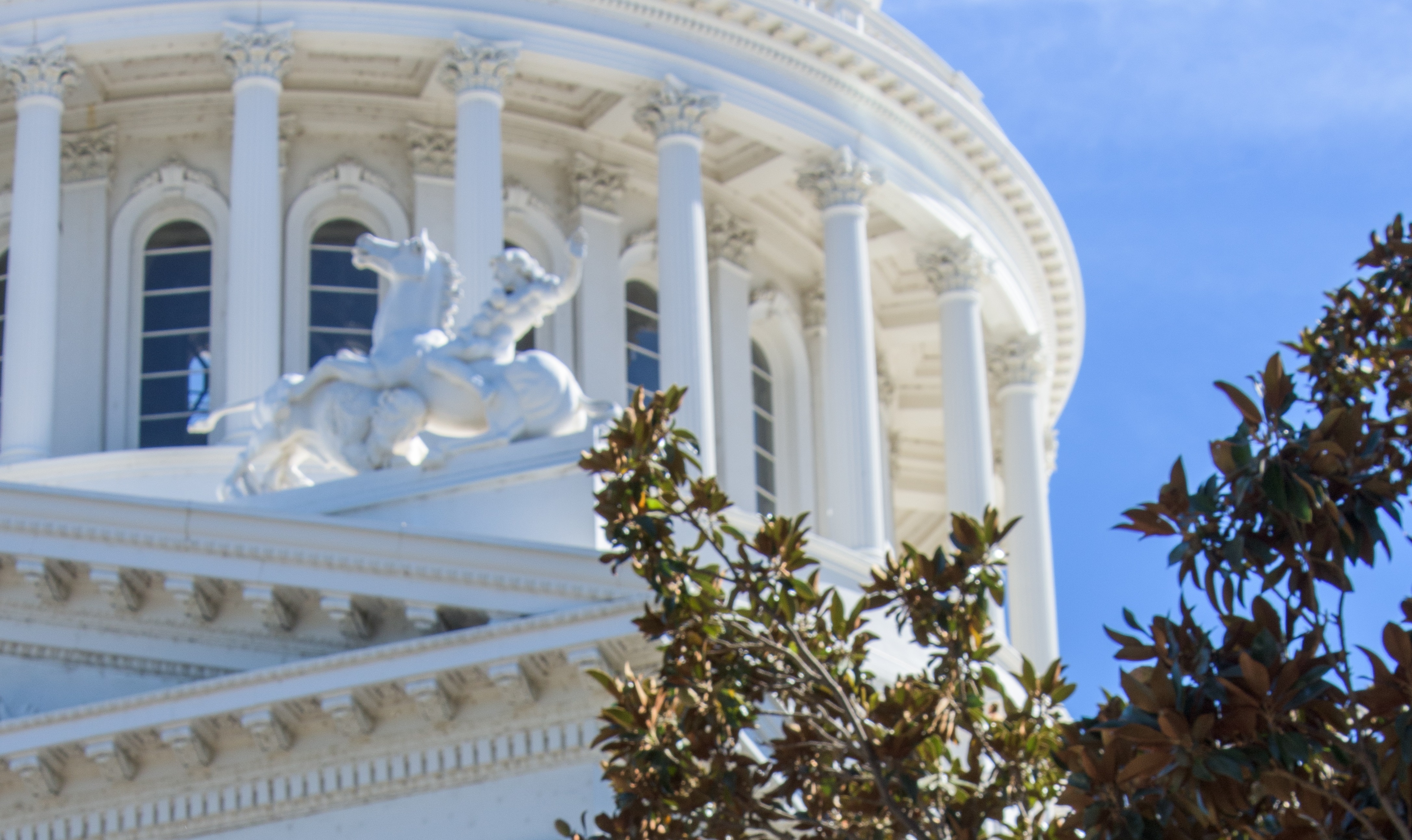 The Coequal Goals
The Delta Stewardship Council was created in legislation to achieve the state mandated coequal goals for the Delta. "'Coequal goals' means the two goals of providing a more reliable water supply for California and protecting, restoring, and enhancing the Delta ecosystem. The coequal goals shall be achieved in a manner that protects and enhances the unique cultural, recreational, natural resource, and agricultural values of the Delta as an evolving place." (CA Water Code Section 85054)
Contact Us
980 Ninth Street, Suite 1500
Sacramento, CA 95814
(916) 445-5511
Get Updates
Subscribe to receive updates from the Delta Stewardship Council.