Notice of October 28 Council Meeting

The Delta Stewardship Council will meet virtually on October 28 at 9:00 AM. The meeting will include an update from Department of Water Resources staff on the drought salinity barrier constructed across the False River, a presentation from Reclamation District 1607 and DWR staff on the causes and coordinated emergency response to the Van Sickle Island flood event, and a presentation from DWR staff on the Central Valley Flood Protection Plan Update.

Revised Notice of October 19 Delta ISB Meeting

As a reminder, the Delta Independent Science Board will meet virtually on October 19 at 9:00 AM. The Delta ISB will discuss its current reviews on water supply reliability and monitoring, as well as future activities. Chair Stephen Brandt will provide an update on the draft assessment and presentation from the Delta Science Program.

Registration Open: Delta Invasive Species Symposium

The Delta Interagency Invasive Species Coordination (DIISC) Team invites managers, researchers, and decision-makers in the Sacramento-San Joaquin Delta to meet, share and synthesize information, and communicate best practices and lessons learned at its biennial Symposium.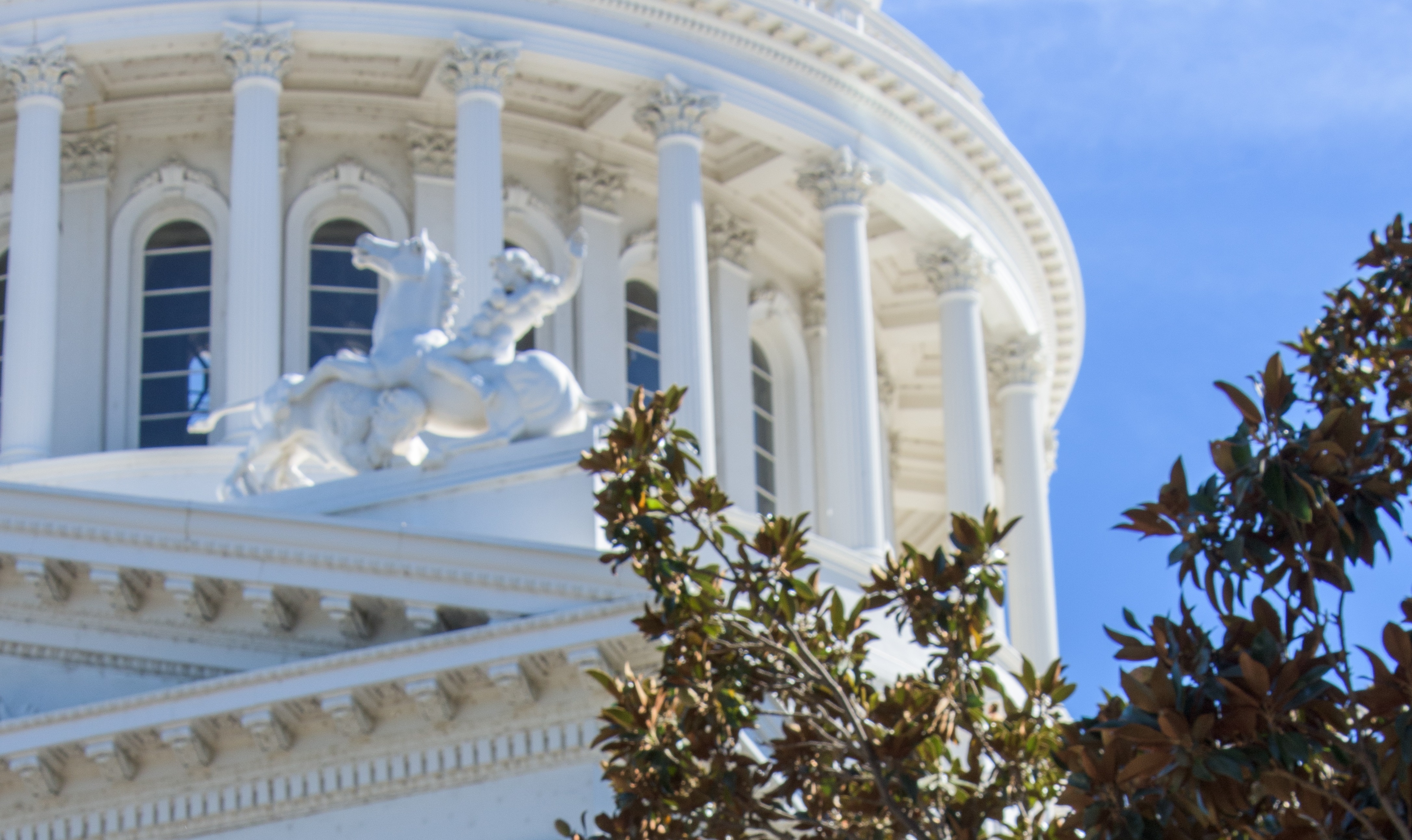 The Coequal Goals
The Delta Stewardship Council was created in legislation to achieve the state mandated coequal goals for the Delta. "'Coequal goals' means the two goals of providing a more reliable water supply for California and protecting, restoring, and enhancing the Delta ecosystem. The coequal goals shall be achieved in a manner that protects and enhances the unique cultural, recreational, natural resource, and agricultural values of the Delta as an evolving place." (CA Water Code Section 85054)
Contact Us
715 P Street, 15-300
Sacramento, CA 95814
(916) 445-5511
Get Updates
Subscribe to receive updates from the Delta Stewardship Council.