Notice of May 26 Council Meeting

The Delta Stewardship Council will meet on May 26, 2022, at 8:00 AM (note different from the usual start time). The meeting will start with the Council's consideration of two contract amendments and one new contract. The Council will also hold an election for a new Council chair.

Certification of Consistency Filed

The following certification of consistency with the Delta Plan for a covered action has been submitted to the Delta Stewardship Council:

Certification Number: C20223

Covered Action Title: North Delta Fish Conservation Bank

Certifying Agency: Reclamation District 2093

Certification Date: 05/13/2022

The certification of consistency and associated documents are available for public viewing on the Council's online portal, alongside information on the Delta Reform Act and the Delta Plan covered actions process.

Notice of May 17 Delta ISB Meeting

On May 17 at 8:00 AM, the Delta Independent Science Board will meet regarding its current activities, including next steps and outreach efforts on recently completed reviews, the Science Needs Assessment, and future review topics. In addition, Delta Lead Scientist Dr. Laurel Larsen will report on recent Delta Science Program activities and provide an overview of the final 2022-2026 Science Action Agenda. Lastly, the Delta ISB will discuss its draft response to the Delta Science Program on its assessment of the impact and value of the Delta ISB.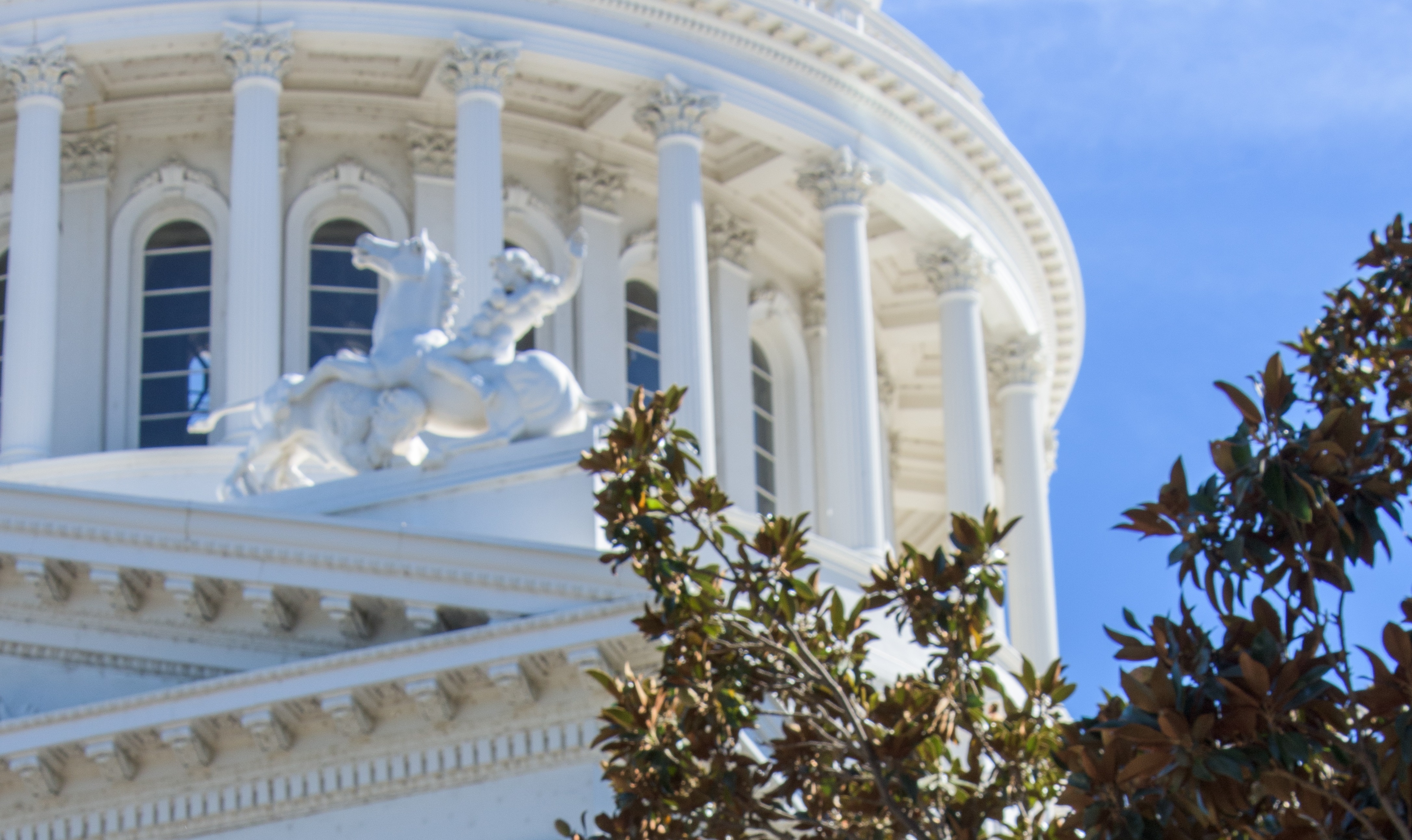 The Coequal Goals
The Delta Stewardship Council was created in legislation to achieve the state mandated coequal goals for the Delta. "'Coequal goals' means the two goals of providing a more reliable water supply for California and protecting, restoring, and enhancing the Delta ecosystem. The coequal goals shall be achieved in a manner that protects and enhances the unique cultural, recreational, natural resource, and agricultural values of the Delta as an evolving place." (CA Water Code Section 85054)
Contact Us
715 P Street, 15-300
Sacramento, CA 95814
(916) 445-5511
Get Updates
Subscribe to receive updates from the Delta Stewardship Council.