Certification of Consistency Filed

The following certification of consistency with the Delta Plan for a covered action has been submitted to the Delta Stewardship Council:

Certification Number: C20218

Covered Action Title: North Mokelumne River Multi-Benefit Project

Certifying Agency: Reclamation District No. 38

Certification Date: 07/20/2021

The certification of consistency and associated documents are available for public viewing on the Council's online portal, alongside information on the Delta Reform Act and the Delta Plan covered actions process.

Feedback Requested on Public Participation Plan

We need your help to see how we are doing with our participation efforts! We are looking for feedback on our Public Participation Plan a year after its endorsement. Please take five minutes to answer some short questions. The survey is open through Sunday, August 8.

Now Available: Final Determination on the Appeals of the Lookout Slough Tidal Habitat Restoration and Flood Improvement Project Certification of Consistency

On July 16, 2021, the Delta Stewardship Council voted to adopt a Determination including detailed findings regarding the Appeals of the Certification of Consistency for the Lookout Slough Tidal Habitat Restoration and Flood Improvement Project (C20215), pursuant to Water Code section 85225.25.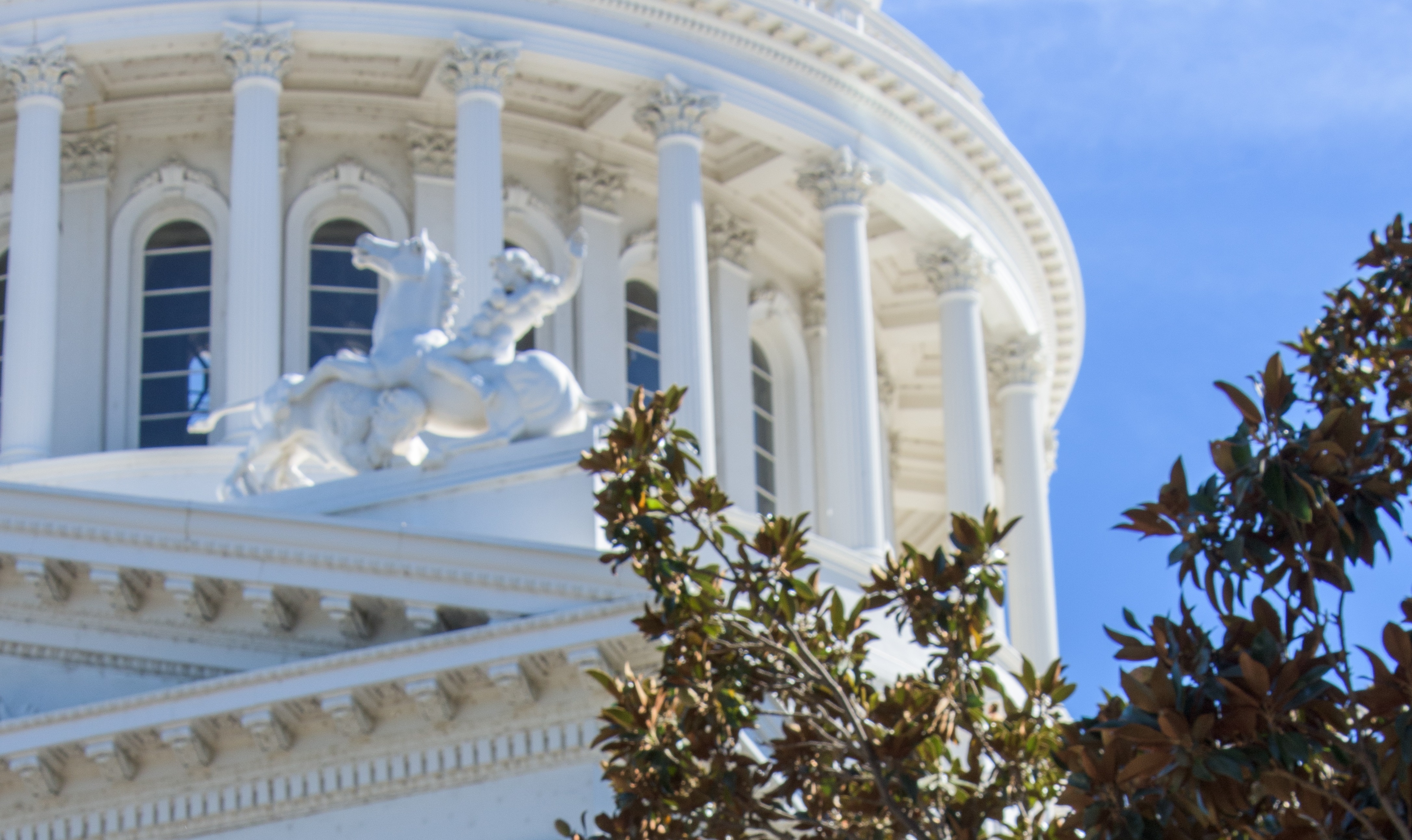 The Coequal Goals
The Delta Stewardship Council was created in legislation to achieve the state mandated coequal goals for the Delta. "'Coequal goals' means the two goals of providing a more reliable water supply for California and protecting, restoring, and enhancing the Delta ecosystem. The coequal goals shall be achieved in a manner that protects and enhances the unique cultural, recreational, natural resource, and agricultural values of the Delta as an evolving place." (CA Water Code Section 85054)
Contact Us
980 Ninth Street, Suite 1500
Sacramento, CA 95814
(916) 445-5511
Get Updates
Subscribe to receive updates from the Delta Stewardship Council.