Certification of Consistency Filed

The following certification of consistency with the Delta Plan for a covered action has been submitted to the Delta Stewardship Council.

Certification Number: C20232

Covered Action Title: Prospect Island Tidal Habitat Restoration

Certifying Agency: Department of Water Resources

Certification Date: 05/30/2023

The certification of consistency and associated documents are available for public viewing on the Council's online portal, alongside information on the Delta Reform Act and the Delta Plan covered actions process.

REMINDER: Delta ISB Seeks Public Comments on Draft Prospectuses on Subsidence and Food Webs

As a reminder, the Delta Independent Science Board is seeking input on its recently published draft prospectuses for the following upcoming thematic reviews.

New Blog: How We can all be Guardians of the Delta

The Delta Stewardship Council is pleased to promote the publication of a new blog co-authored by Chair Virginia Madueño and Tribal Liaison Brandon Chapin to reflect upon the Tribal Listening Session held as part of the April 27, 2023, Council meeting.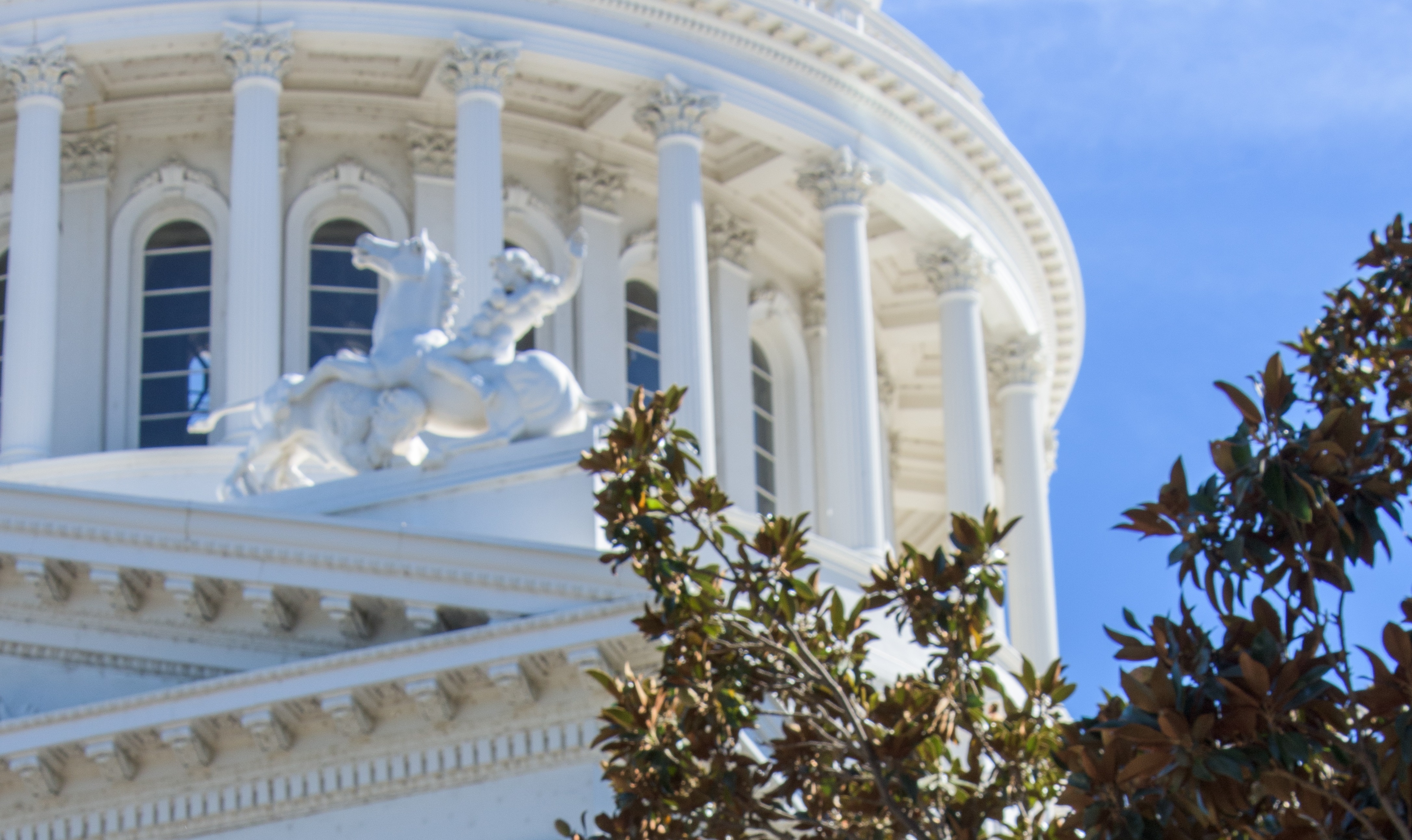 The Coequal Goals
The Delta Stewardship Council was created in legislation to achieve the state mandated coequal goals for the Delta. "'Coequal goals' means the two goals of providing a more reliable water supply for California and protecting, restoring, and enhancing the Delta ecosystem. The coequal goals shall be achieved in a manner that protects and enhances the unique cultural, recreational, natural resource, and agricultural values of the Delta as an evolving place." (CA Water Code Section 85054)
Contact Us
715 P Street, 15-300
Sacramento, CA 95814
(916) 445-5511
Get Updates
Subscribe to receive updates from the Delta Stewardship Council.