Delta Stewardship Council Members
The Delta Stewardship Council was created by the California Legislature in 2009 to advance California's water supply reliability and the Delta's ecosystem resiliency in a manner that protects and enhances the region's unique characteristics. It is comprised of seven members advised by an independent 10-member science board, and supported by a dedicated staff. Of the seven, four are appointed by the Governor, one each by the Senate and Assembly, and the seventh is the chair of the Delta Protection Commission.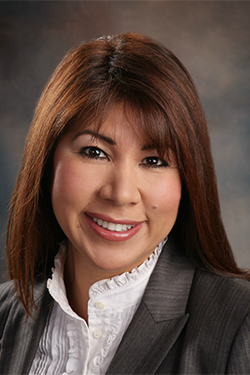 Chair Virginia Madueño
Virginia Madueño, of Riverbank, was a managing member and president of IMAGEN LLC, managing partner of SanGuard Growth LLC, managing partner of LVS Enterprises, an investor and advisor to Alterna Card Services, and president of BeauTea Imports. Virginia is a former councilmember and mayor for the City of Riverbank and commissioner for California Boating and Waterways.
Chair Madueño holds a Bachelor of Arts in communications from California State University, Stanislaus, and is a 2006 graduate of the JFK School of Government at Harvard, National Hispana Leadership Institute. She has received numerous awards including Enterprising Women's Magazine Business Owner of the Year, 100 Women to Know in America by Know Book Women in Business, Trailblazer Business of the Year by the National Association of Women's Business Owners and Wells Fargo, and the Latina Style Magazine Anna Maria Arias Memorial Entrepreneur Award.
Chair Madueño has a passion for public service and hopes to raise awareness and a better understanding of the Sacramento-San Joaquin Delta and the critical role it plays in California and beyond.
She was appointed to the Council by Governor Gavin Newsom in 2021. The Council elected her to serve as vice-chair in January 2022 and chair in June 2022. Chair Madueño's current term expires on April 13, 2025.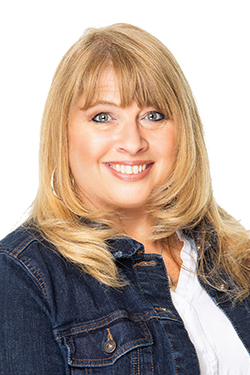 Diane Burgis
Diane Burgis, of Oakley, serves on the Contra Costa County Board of Supervisors, representing the 230,000 residents of District 3. Her district includes a majority of Contra Costa County's Delta region, and the communities of Antioch, Bethel Island, Brentwood, Byron, Discovery Bay, Knightsen, and Oakley in East Contra Costa County. Prior to being elected to the Contra Costa County Board of Supervisors in 2016, she served as a trustee on the East Bay Regional Parks District Board and as a member of the Oakley City Council.
Supervisor Burgis was named the California State Assembly's 2012 Woman of the Year for District 15 for her work as Executive Director of Friends of Marsh Creek Watershed, and she received the Contra Costa County Commission on Women's 2016 Women Empowering the Environment Award.
She serves on the Council in her role as chair of the Delta Protection Commission.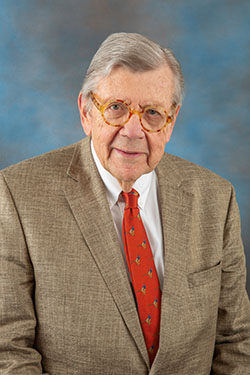 Frank C. Damrell, Jr.
Frank C. Damrell, Jr., of Sacramento, was a principal at Cotchett, Pitre, and McCarthy and was a distinguished Federal Judge of the U.S. District Court - Eastern District of California. Before he was appointed as a Federal Judge in 1997 by President Bill Clinton, Judge Damrell was a deputy attorney general for California and a deputy district attorney in Stanislaus County. Judge Damrell also served as president of the Consumers Federation of California, was appointed to the California State Consumer Advisory Council, and has served on numerous collegiate boards throughout Northern and Central California.
Judge Damrell holds a Bachelor of Law (LLB) degree from Yale Law School and a Bachelor of Arts from the University of California at Berkeley. He also holds an honorary Doctor of Laws from Santa Clara University.
He was appointed to the Council by Governor Jerry Brown in 2013 and reappointed in 2018 by Governor Jerry Brown and in 2022 by Governor Gavin Newsom. His current term expires on February 3, 2026.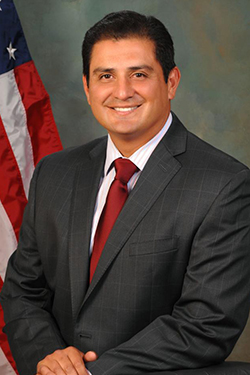 Ben Hueso
Ben Hueso, of San Diego, has served in several public official roles throughout his career. Hueso was elected to the California State Senate in 2013 to represent the 40th District, which includes the cities of Chula Vista, Imperial Beach, National City, portions of the City of San Diego, and all of Imperial County. Prior to that, Hueso was elected to the California State Assembly in 2010. During his three-year tenure, he served as chairman of the Assembly Committee on Water, Parks, and Wildlife; chairman of the Senate Energy, Utilities, and Communications Committee; and a member of the Natural Resources Committee
He was appointed to the Council by the Senate Rules Committee in April 2023. His term expires on February 3, 2026.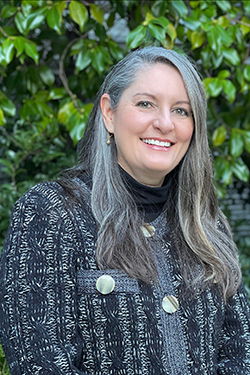 Julie Lee
Julie Lee, of Auburn, has served as undersecretary of the California Government Operations Agency, where she also served as chair of the California Building Standards Commission. She has also served in several positions in the Office of Governor Jerry Brown, including director of operations, reorganizational specialist, and project manager of the Governor's reorganization plan at the California Labor and Workforce Development Agency. She has also held positions at the California Department of Transportation, Department of Personnel Administration, California Highway Patrol, and Department of Corrections.
She was appointed to the Council by Governor Gavin Newsom in 2022. Her current term expires on February 3, 2026.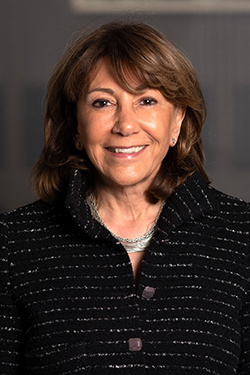 Maria Mehranian
Maria Mehranian, of La Cañada Flintridge, is the managing partner of the Cordoba Corporation, an infrastructure development firm based in Los Angeles.
She has been appointed to the Council twice: In 2018 by the Senate Rules Committee and in 2023 by California Assembly Speaker Anthony Rendon. Additionally, Mehranian served as a gubernatorial appointee on the Los Angeles Regional Water Quality Control Board from 2008-2016.
She has also participated in numerous water policy panels, served as a guest lecturer for universities throughout the state, and continues to collaborate with teams of water engineers to develop guidelines for stormwater facilities. She holds leadership positions for academic institutions such as Cal Poly Pomona College of Engineering and Southwestern Law School.
Her current term expires on February 3, 2026.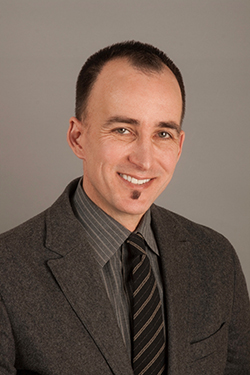 Daniel Zingale
Daniel Zingale, of Sacramento, served as a senior advisor for Strategy and Communications in the Office of Governor Gavin Newsom. He has previously served as senior vice president at the California Endowment, a senior advisor in the Office of Governor Arnold Schwarzenegger, chief of staff to First Lady Maria Shriver, member of the Agricultural Labor Relations Board, cabinet secretary in the Office of Governor Gray Davis, and as the executive director for AIDS Action.
Councilmember Zingale attended Harvard University, where he received a Master's in Public Administration.
He was appointed to the Council by Governor Gavin Newsom in 2020. His current term expires on April 6, 2024.