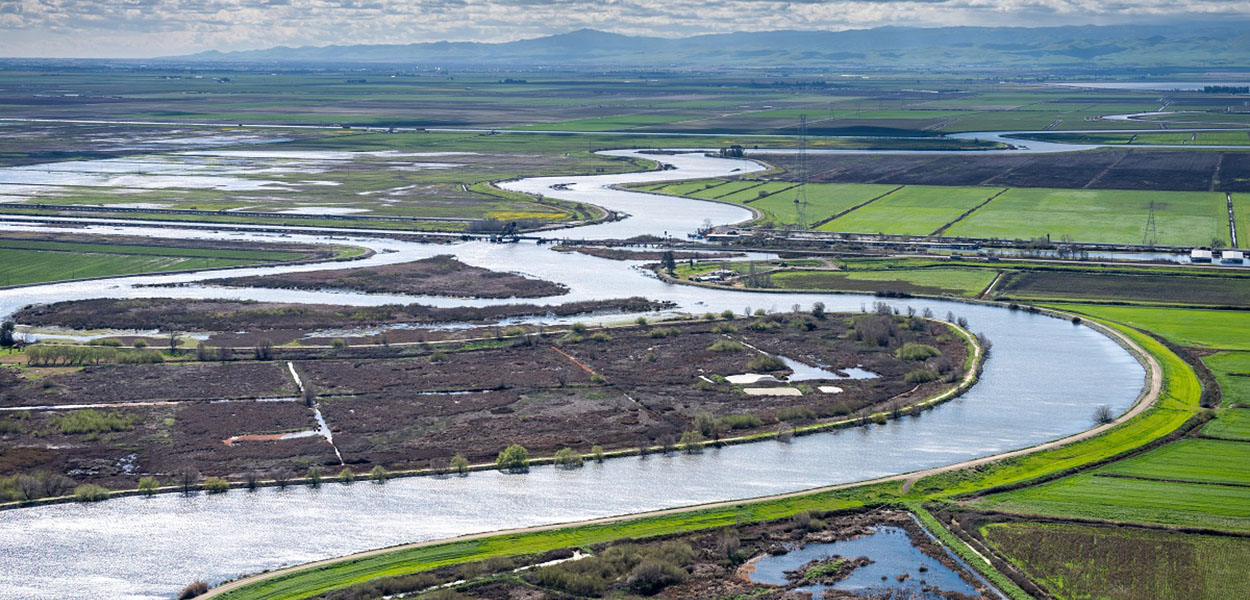 Exploring the Delta's Big Questions
March 27, 2019
By Susan Tatayon
For the millions of Californians who live and work far from the Delta, it can be easy to overlook the splendor of the largest estuary in western North America. Whether you are one mile or hundreds of miles from the Delta, however, all Californians have a stake in the survival and preservation of this fragile, dynamic ecosystem that is also the keystone of the state's water supply system.
In 2009, our Legislature officially recognized that the Sacramento-San Joaquin Delta watershed and California's water infrastructure are in crisis. By enacting the Delta Reform Act, the Legislature and Governor established the authorities and governing body, the Delta Stewardship Council, to provide for sustainable management of the Delta ecosystem and a more reliable water supply for the state, and to protect and enhance the unique cultural, recreational, and agricultural values of the Delta as an evolving place.
Throughout my career, I have had opportunities to view the Delta from several different vantage points. I have tackled water supply planning and management issues through my work with the Department of Water Resources and the U.S. Bureau of Reclamation, as a private consultant, as a water management specialist for The Nature Conservancy, and now as Chair of the Delta Stewardship Council.
In the coming months, one of my priorities is to discuss the issues that inform the Council's decision-making. These issues affect the Delta as we know it today, and how we manage these issues will shape the Delta for decades to come. Through this monthly chair's blog, I will explore questions related to topics such as how interconnected the state's water supply systems are, statewide efforts to reduce reliance on the Delta, ecological challenges and opportunities in the Delta, the impact of climate change on long-term sustainability of the Delta, efforts to correct subsidence in the Delta, regulatory requirements, and more.
I also hope to highlight milestones related to implementing the Delta Plan and progress in furthering the coequal goals of improving water supply reliability and restoring the Delta's ecosystem. Because those who benefit from the Delta's resources are diverse and interdisciplinary, this blog will also feature perspectives of scientists, stakeholders, and subject matter experts.
Despite the enormity of the challenges facing the Delta, my work in this arena has shown me that with every complicated question comes a group of high-caliber, motivated people who are committed to working across agencies to find enduring solutions.
I look forward to the many rewarding challenges ahead and I hope you find these monthly blogs engaging and informative.
---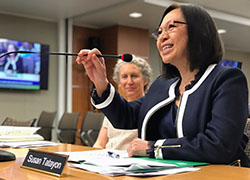 About the Author
Susan Tatayon is Chair of the Delta Stewardship Council and has more than 30 years of experience in water resources policy, planning, and management. Her monthly blog shares updates about the direction of the Council, progress toward implementing the Delta Plan, and achieving the coequal goals of water supply reliability and restoring the Delta's ecosystem.