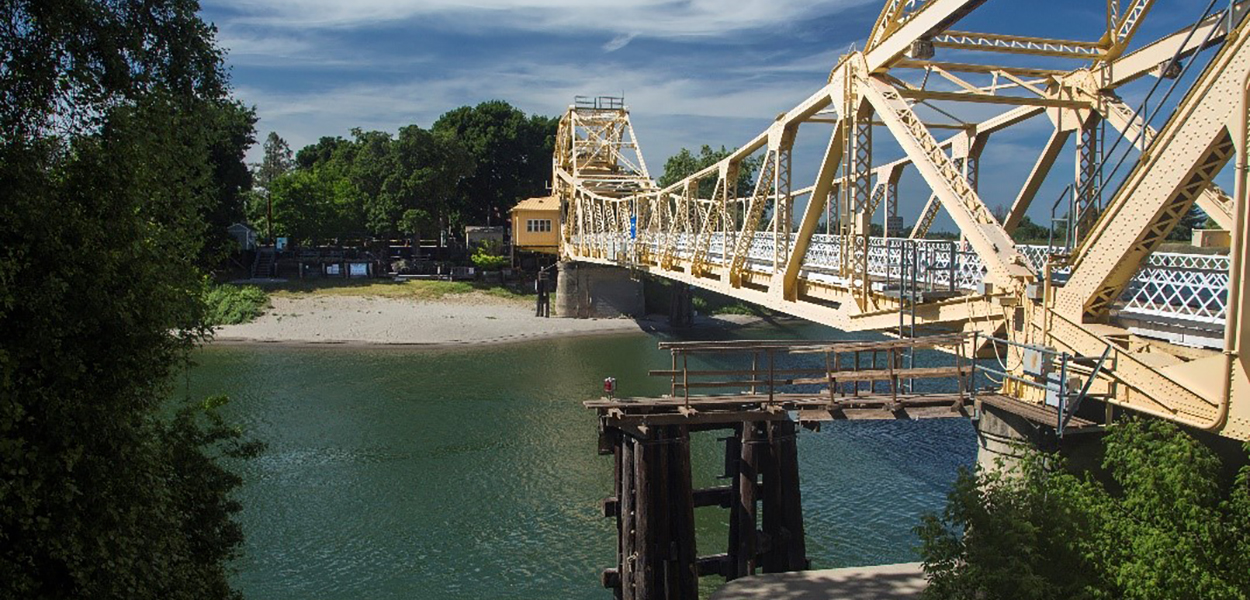 Building Bridges with Science for Communities
March 3, 2022
By Senior Environmental Scientist Cory Copeland
If you ever go to coffee or happy hour with a State scientist, you should ask them about the first time they were scolded by a member of the public. I remember mine. I was fresh from school and still extremely green. I was working on an amendment to the Delta Plan, and we were meeting with a group of stakeholders. About three minutes into the meeting, immediately following my introduction, one person started with "What you people don't understand is that…" followed by an explanation of how they saw some interconnected issues in the Delta. I think by "you people" they meant State scientists and bureaucrats. And they were right about me, at least then.
I left that meeting understanding that we needed new ways to engage with communities outside of high-tension political processes. Strong relationships between scientists and communities are foundational to advancing the coequal goals for the Delta. At the Delta Stewardship Council, we're proud to announce a new Science for Communities Workshop to provide a venue to develop these relationships.
I know most scientists at State agencies or universities appreciate that the work we do allows us to serve the public. In many cases that service can feel frustratingly indirect. Some may spend years diligently performing legislative mandates or duties for a research program and seldom receive input from the communities their work is intended to benefit. Although many scientists are looking for ways to engage communities, there are few good forums.
Communities also tell us they feel disconnected from much of the work scientists do on their behalf. We hear stories about barriers to accessing or understanding data. In other cases, community-based organizations may have access to the data they need but cannot use it or lack the resources to use it (e.g., funds for software licenses). We're regularly told these long-standing barriers are frustrating to communities.
When our leadership at the Delta Stewardship Council gave staff the opportunity to organize a new Delta science and data event, we were excited about the chance to create a venue to strengthen the relationship between scientists and the communities we serve. The Science for Communities Workshop exists to connect scientists and community-based organizations.
We'll connect community partners with science partners. We'll ask community partners about their interests and the critical science topics or data concerns they have. Using that information, we'll ask members of the scientific community who have experience and interest in those topics to connect with community partners. In the lead-up to the event, we'll arrange meetings between the community partners and science partners. We'll work with our partners on joint programming for the event, in the fall of 2022, to educate community members and scientists on the human and scientific context of issues facing people in the region.
At the free event, community partners will have access to the skills and knowledge of scientific experts, and scientists will learn more about the needs of community partners and how community partners understand and measure the Delta system. Other attendants will learn more about the region. I'm confident this event will foster new connections and strengthen old ones.
While I do remember times I've been admonished, I also have warm memories of times I've had the opportunity to connect with and learn from the communities I serve. These moments make being a public servant special. With Science for Communities, I look forward to creating more of these moments together with you all.
If you're interested in being a partner or attending the event, please read our information sheet, fill out this survey, and we'll contact you with details on the event and opportunities to get involved. We are recruiting community partners through March 2022.
I can't wait to see you all at this exciting new event!
---
About the Author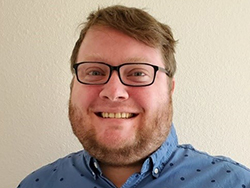 Senior Environmental Scientist Cory Copeland
Cory Copeland is a senior environmental scientist with the Delta Stewardship Council. Cory is a geographer by training with a bachelor's degree from Macalester College. His expertise is in the human geography of resources and landscape modeling. He reports Delta Plan performance measures related to water supply, flood risk, and the Delta as an evolving place. He is on the social science integration team and is the technical lead for the Delta Adapts flood adaptation strategy. In his free time, he runs a water resources book club, goes to concerts, travels, and pets his cat, Hercules.